What we do
Digital Editions
From guidelines and transcription support via semantic enrichment and metadata - our integrated toolchain brings your Digital Edition online fast.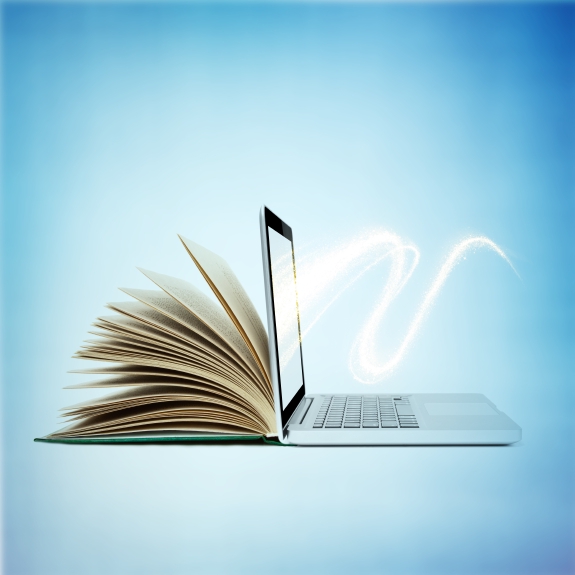 Libraries and Archives
We believe in the importance of cultural heritage - our tools help to preserve it with sustainable technology based on Open Source, Open Standard software. From transcription to publishing online or in print - we cover your workflows.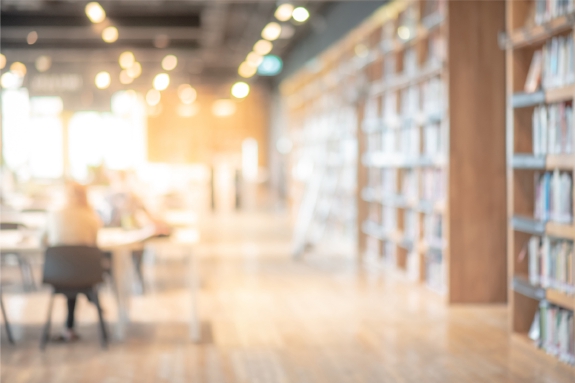 Publishing
Create online- and print-publications with one process with highly automated typesetting. Ebook support, interactive content, MS Word integration and workflow support complement our solutions.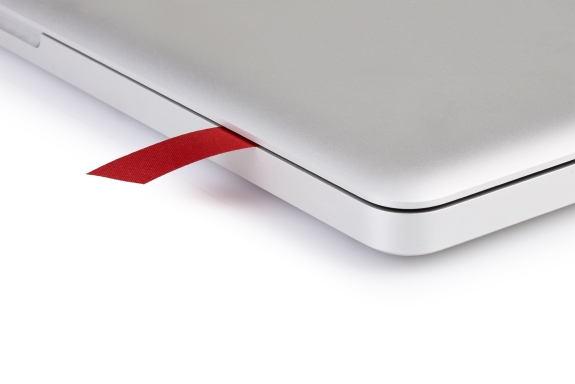 Institutions & Businesses
Our component-based approach allows us to put together declarative web applications without any script coding that are understandable even by non-technicians.